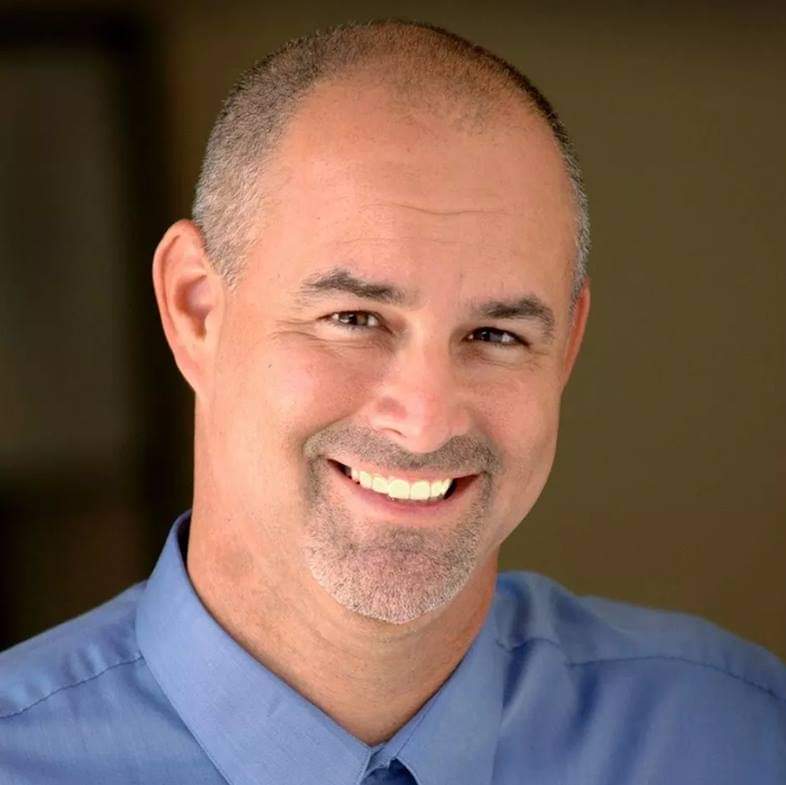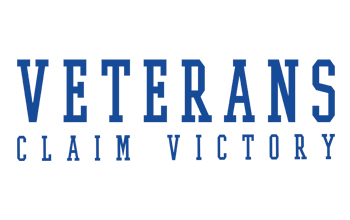 Veterans Claim Victory is a Jacksonville, FL based 501(c)(3) charitable organization committed to a single purpose: helping veterans and first responders to transition to the civilian workforce in the insurance claim industry.
This mission is carried forward by:
Educating the general public, but specifically focusing on veterans and first responders, about opportunities available in the insurance claim industry.
Providing industry-specific educational, training, and job placement assistance to qualified individuals who have served in the armed forces of the United States, and to individuals who have served their communities as first responders.
Mark Goldwich is a Florida native, born and raised in Miami, and now living in Jacksonville with his wife and 2 children. In 1986, Mark earned a BSBA degree in Insurance from the University of Florida. He has been a licensed insurance adjuster in Florida since 1987. He has also held licenses in multiple other states, and is currently licensed in Florida, Georgia, Louisiana, Texas, and the Carolinas. After seventeen years with one of the largest insurers of homes and autos in Florida and the nation, and after handling or supervising millions of claims from New York to California, and from Texas to Canada, Mark decided to put his decades of insurance experience to work for insurance victims. He and his team have delivered settlements averaging 400% higher than the amounts initially proposed by insurance companies, recovering over $12 million last year alone. Mark is a member of the Florida Association of Public Insurance Adjusters, American Association of Public Insurance Adjusters, American Policyholder Association, Policyholder Protection Association of America, Windstorm Insurance Network, Southside Business Men's Club, Jacksonville Regional Chamber of Commerce where he was the Mandarin Council Small Business Leader of the Year for 2009, and the St. Johns Chamber.
Mark started Veterans Claim Victory in 2019 as a way to serve those who served our communities and our country by facilitating in their next rewarding career, which would lower the unacceptable suicide rates among these veterans.
Mark enjoys traveling and eating, going as far as eating a stew of dogmeat in Southern China, and the best falafel ever in Jerusalem, Israel.
Little known fact about Mark, to get to that falafel in Jerusalem, Mark volunteered to serve in the Israeli Army Reserves during the first Gulf War.