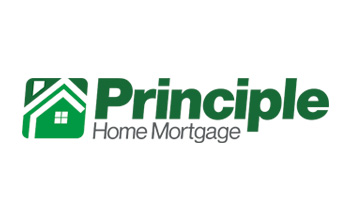 Chris Mullis has been in the mortgage industry for almost 10 years. He is a self proclaimed numbers geek whose passion is helping others navigate the mortgage paperwork. He began his career at a small firm in Jacksonville in 1997. Since then, he has seen it all.
The housing boom came and went while Chris held a management position with a local mortgage company. He saw the inefficiencies in the process he was being asked to follow and decided to open his own company.
In 2011, he opened Principle Home Mortgage, his keen head for business has led him to much success and fulfillment. In 2008, he married his lovely wife, Keri. In 2011, their son, Carter, was born.
Chris knows that big banks average 20 mortgages per month. He wanted PHM to be different and so they average about 8 mortgages a month. This allows Chris to give individualized attention to each of his clients.
Chris is a member of First Coast Networkers and the Florida Association of Mortgage Professionals.
When Chris is not hard at work walking people through the mortgage process, he plays tennis, surfs, and enjoys home improvement. He has also been on the committee for Serving Up a Cure Tennis Tournament.