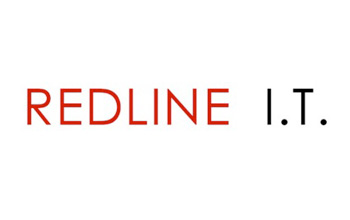 Our mission is simple, customer service. Redline believes in building customer relationship over the sale. Read what some of our customers have to say about us.
"Your services went well above the fee that your company charged for getting our website looking great and up and running" – Dr. Todd Kuchler, Mind Body Spirit Wellness Center
"For the past several weeks I have experienced several unexpected computer speed bumps that in the past would have overwhelmed me. Donald has gone above and beyond the call of duty helping me to navigate my way towards technological solvency." – Terri Preski, AFLAC Agent
"I appreciate the fact that you strive for excellence in all that you do. I trust you because you have always put quality and integrity before profitability" – Jessica Parker, President Encompass Print Group
"They (Redline) are very knowledgeable pertaining to every aspect of our needs for keeping our computers and network running efficiently. Because we are very dependent on our network running well at all times, it has been a great help that your technicians have consistently made themselves available to our firm with an immediate response time.
Thanks again. I look forward to continuing our relationship for many years to come." – Donna Michaels, Hartman, Blitch & Gartside CPA.
"I recommend you guys to everyone." – Joy White
"I wanted to thank you for all your hard work with our website hosting. I learned very quickly about your integrity and honesty from our first one to one. While our website was complete, we were having communication difficulties, for updates that we needed to our site. You were able to come in take over hosting responsibilities. You have made Chelsea's job much easier with the website updates." – Quinton Harris, Area Manager Bank of England